Age Verification Compliance
Age Verification Compliance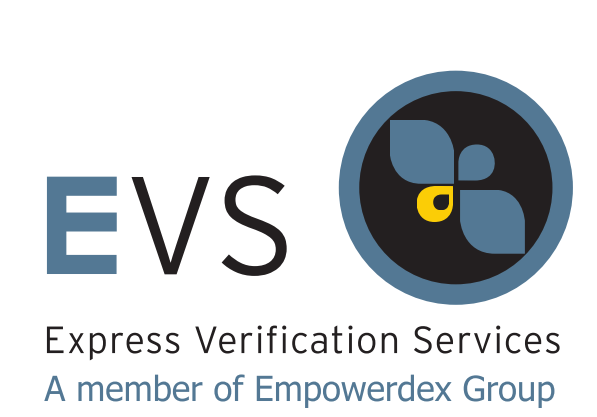 Dear valued customers,
Due to new laws and regulations at both the state and federal levels, we here at Sunshine Vape want to be sure we adapt to the new market. In light of the deeming regulations, by August 8th, we must verify the age/identity of every customer who shops with us. We have searched for several solutions for doing this, and have partnered with EVS to adhere with the new laws. Although this process may seem invasive and many have concerns about providing this information online, understand we have to do this because of laws enacted by the FDA. If you want to change this, please communicate your displeasure with your local elected representatives and visit CASAA.org to fight for your right to vape!
How it works:
Upon creating an account at Sunshinevape.com EVS will run your information through their private database. If there is a match you are verified for your recent order and all future orders.
However, if there is no match, Sunshine Vape will require a onetime manual verification which includes taking a copy of your driver's license. You can upload a valid driver's license to customerservice@sunshinevape.com.  Uploads can consist of scanned copies or photographs. Your order will not be shipped without verification. After seven business days all orders without verification are cancelled and refunded.  If there is communication during the process we can delay cancellation.
FAQ:

Q: Can we, as the consumer, cross out any information on our ID we don't want to give out such as our SSN if it's on there or DL number?
A: Yes - what EVS and Sunshine Vape needs to see is the full license (to show it's not clipped), picture, full name, DOB, and the license #.
Q: Are the photos then deleted after the info is submitted? Are you logging addresses and driver's license numbers as well?
A: Photos are deleted and neither address nor license number are stored in the EVS or Sunshine Vape systems.
Q: How quick is the turnaround for sending the photo of the ID to getting the O.K. and having the product shipped?
A: Immediate - the majority of EVS verifications are automatic at time of account creation. If you are required to have manual verification it is also immediate during business hours and business days. If you order at midnight during the business week and send an email with your driver's license immediately afterwards the order will be processed as normal during the next business day. Same for weekends, a Saturday order will be processed on Monday.  
For more information on the deeming regulations please visit http://vaping.org/august-8-2016-mean-vaping/
Sincerely,
Sunshine Vape LLC